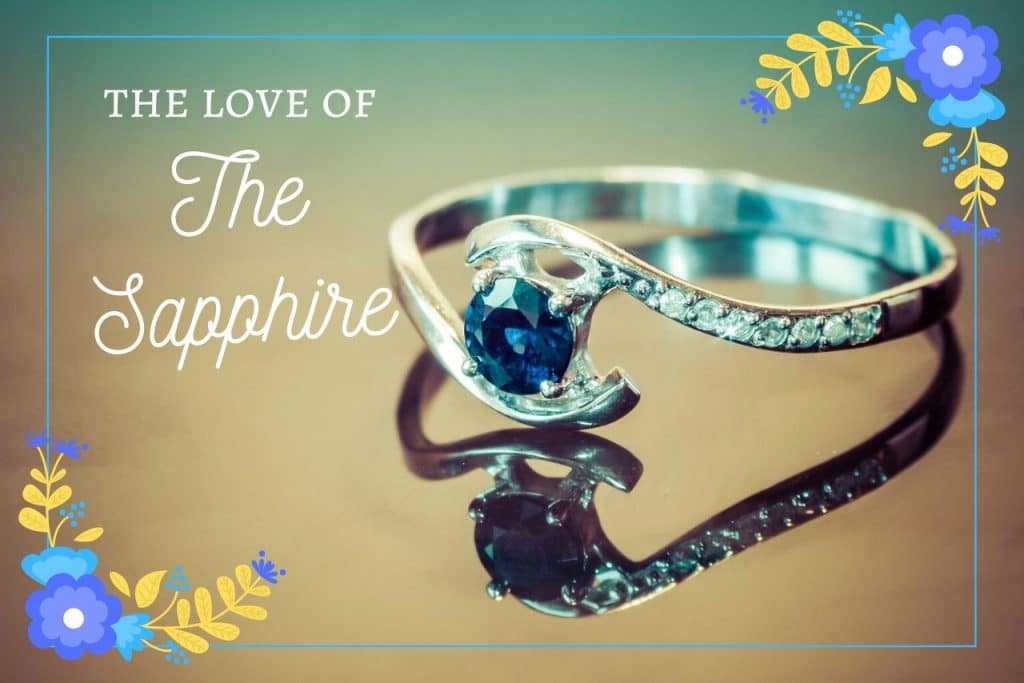 Time For The Sapphire – Another Alternative To The Diamond Engagement Ring
Yes, both the diamond and the ruby are great centre stones for the engagement ring. They are even sometimes competing for the prettiest and sometimes the most precious. The pure whiteness and the sparkle of the diamond cannot be compared to any other stone while the romantic red of the ruby is simply gorgeous and eye-catching. You can't really compare them to each other because they are on their own different leagues.
The sapphire is the same. Here are the reasons why you should consider a magnificent sapphire for your engagement ring.
They make the most unique engagement rings
Not only do sapphires come in many different colours (they aren't just blue!), they are also very unique and no sapphire is ever the same. Each colour has their own very unique meaning and each sapphire can never be imitated. Every single one is precious. And it's because of this that sapphires are perfect as an engagement ring centre stone. Because if each one of these precious stones are as unique as your love, then it's nothing short of perfect.
They are more affordable and even rarer than diamonds
I find it baffling that it's the diamonds that are the most expensive when sapphires are actually rarer than one. We should take advantage of their own consumer manipulation. Sapphires are beautiful, more precious and are definitely more affordable than a diamond. Not to mention it has colours that you can choose.
They're an ethical choice
Sapphires are mines in family or community friendly mines, which make it an even far better choice. For those who want to at least feel like they haven't ruined society and the planet by their extravagant choices, you can be relieved in your choice of the sapphire. In Sri Lanka, there is a corporation called The Natural Sapphire Co., and they put a percentage of their earnings to charity. That's something.
They are highly durable
Did you know that sapphires are a 9 on the Mohs scale? This means they are VERY durable and very hardy, almost like their ruby counterparts. You won't have to worry about these stones ever cracking or losing their lustre for a long time. Just because "Diamonds are Forever" doesn't mean other stones can't be. Don't listen to their advertisements. If you think sapphires or any other stones are better for your ring, then go for it.
They are quickly rising in value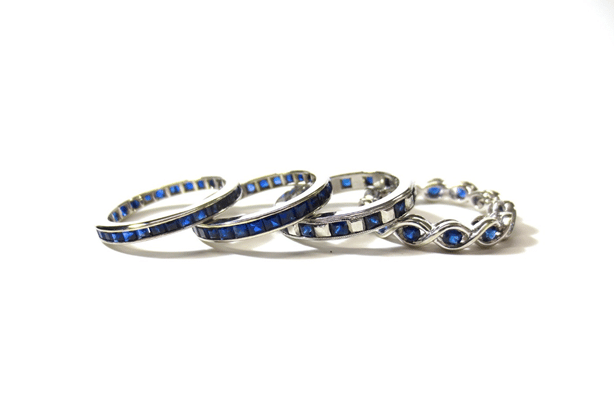 And that they are! Auctions are just selling sapphires left and right because of how valuable sapphires have now become. If you choose this stone as your centre, then know that you are on the higher scale of society, at least.
Aside from these reasons why you should pick sapphire, you should choose whatever stone you think is the best for you and your lover. Don't listen to your friend. In fact, don't listen to us! Listen to your heart. It's YOUR wedding, after all.