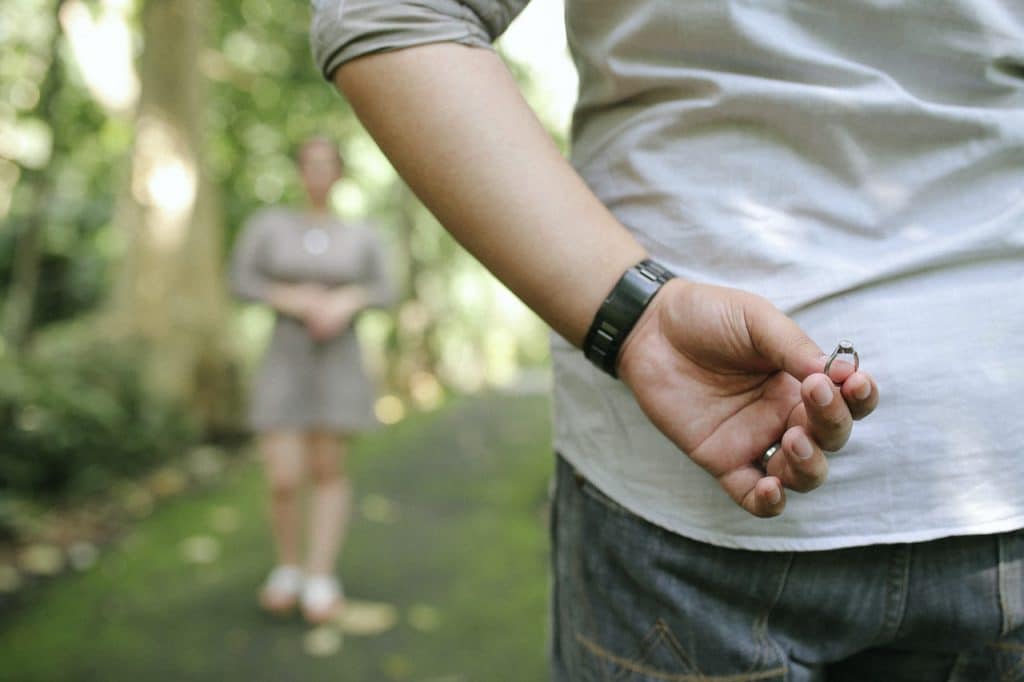 When On a Shoe String for Engagement Rings
When it comes to engagements and weddings, as much as possible we do not want to compromise. Though there are several factors which would hinder you from having only the best there is for that very special day, one of which is budget. We know engagement rings are expensive, and—being that it is one of the things that should be well-chosen when it comes to plans for marriage—should definitely be beautiful. If the budget does not allow, though, here are tips (and tricks) that could make you afford a good engagement ring without compromising its appearance.
Choose Pave Diamonds
Pave diamonds are tiny diamonds which give out a 'crushed-ice' look. Choose a ring encrusted with pave diamonds, and it will look just as shiny and sparkly as one with a single, high-carat diamond. This will allow you to save up a lot of money, while still having a ring that looks stunning.
"Buy Shy"
A diamond would be priced according to four things—cut, carat, clarity and color. When it comes to carat, it is advisable to "buy shy" when on a tight budget. This means that, for example, if you wanted to buy a 2-carat diamond ring, then just purchase a 1.8-carat one instead. You can have about 20% savings on the price of the ring, plus the difference in the stone isn't really noticeable.
Choose Gold Instead of Platinum
True, a platinum ring is very durable and can hold stones better than gold, but if your budget doesn't allow, opt for gold. After all, gold still looks classier than platinum, if not for its easy malleability.
Purchase a Set,
If you are quite sure to hear wedding bells soon, then it would be best to buy an engagement-and-wedding bands set. If ever you start to change your mind about the wedding rings to be used, then you could always sell them at a higher price—diamond jewelry's prices are appreciating after all.