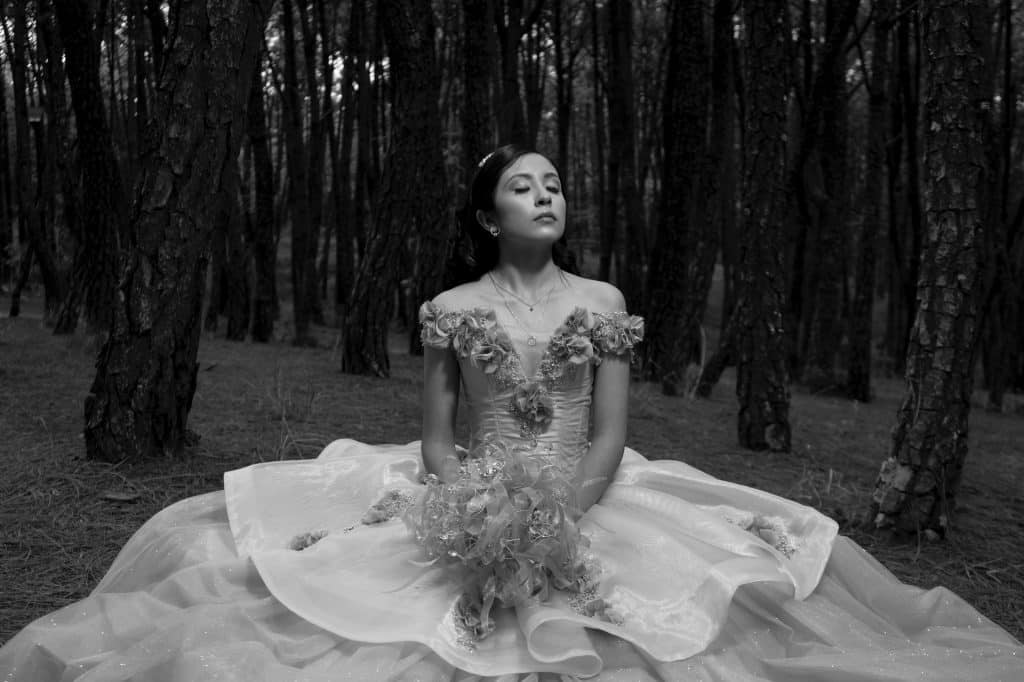 The Ultimate Quinceanera Preparation Checklist
The Quinceanera only happens once in your life, as you reach the age of 15, which is culturally recognised as the start of the journey to womanhood. If you want to be sure of a fantastic night, it's all about preparation.
Here is our ultimate Quinceanera checklist for 2022.
Accessories – You are advised to wear everything for a dress rehearsal and take a few selfies, which you can send to your best friends. Don't be afraid to experiment with prom accessories. Borrowing mom's diamond jewellery is a great idea!
Hair – If you think you'll need some spray later in the evening, make sure you pack a can. Keep a few bands in your bag, just in case you want to let your hair down and dance the night away. Talk to your local hairdresser and show her a photo of your dress and listen to what she has to say.
The Best Dress – Speaking of the dress, of course this should be among the priorities! There are trusted Quinceanera dress shops online with designer creations at affordable prices and whatever your style, the online designer dress boutique has you covered. Remember you have to have the dress a week ahead of your celebration, in case you need to have the dress altered by a local seamstress.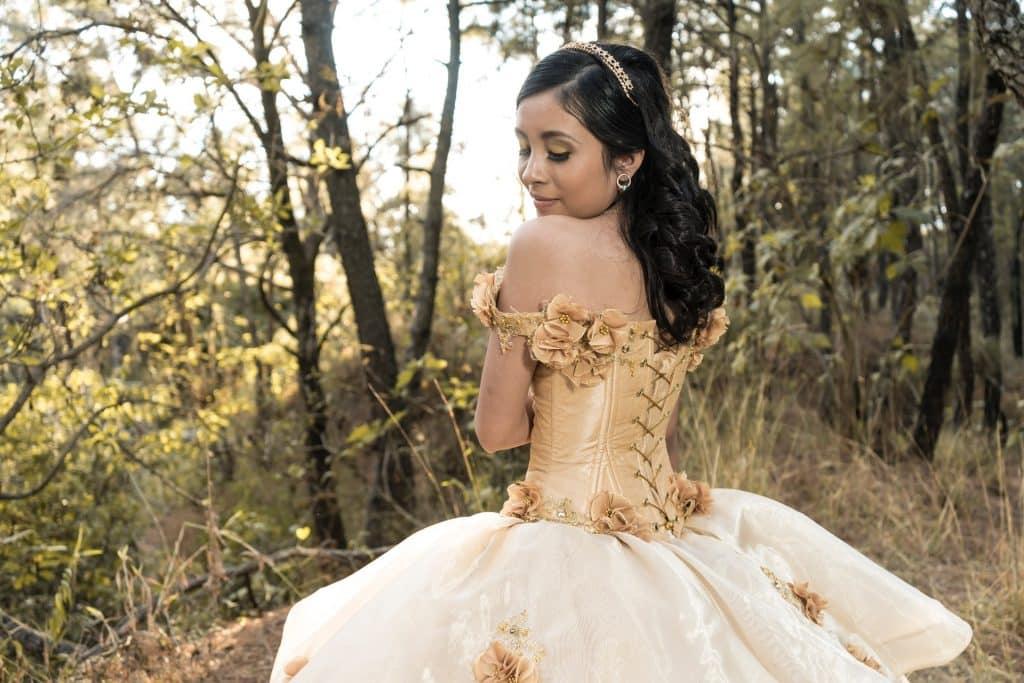 Refresher Pack – Keep a few wipes in your bag, along with some gum, which might be needed for a close encounter. Lipstick might need redoing, so add that to your list of items to put in your bag.
Power Bank – Taking hundreds of smartphone images will drain your device and when your friends roll it on the dance floor, you need to video this. Your friends will be so happy that you had the foresight to bring a power bank, so you'll be a team saver!
Invitations – Make sure that everyone you want to come is officially invited, which should be done at least 3 weeks in advance. People have busy social calendars and need time to plan. If driving instructions are needed, make sure to add a Google Map link to your home, or the hired venue.
Access To A Pair Of Trainers – If you are going high heels, make a plan B and take those Nikes along, or have them nearby. Very often, the party ends up outside and with lots of fun games, you might be glad you had sports shoes nearby.
Music – If you are hosting the party, create a few long playlists that you know your friends love and if the hired DJ doesn't quite hit the spot, you can save the day!
Take A Jacket – The evenings are drawing in and it gets quite cold during prom season. Even if you don't think you'll need it, take a warm jacket, as the weather can change in an instant.
Perfume – If romance is on the cards, fill a small sprayer with your favourite scent. Throw it in your bag, you never know!
It is more than likely that mom and dad have everything covered as far the party is concerned, leaving you free to think about your look.