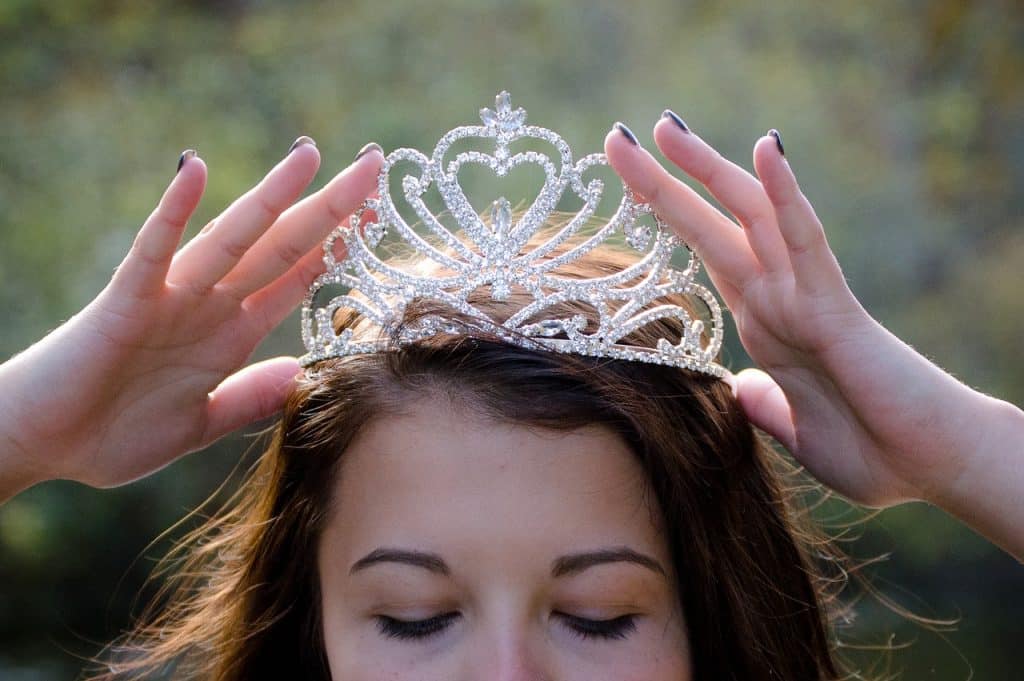 The Best-Looking Tiaras Owned By The Royal Family
We get to know the prettiest tiaras out there that has been owned and worn by the royal family!
Tiaras aren't really worn on a daily basis, unless you're planning to go to prom or a party that involved the use of them. However, no one can really deny the feeling of power and confidence it gives once you wear one. It makes us feel beautiful and it brings us this uncanny feeling of power.
It's no wonder the females of the royal family look like they could stomp the entire world when we see them walk around wearing their expensive tiaras.
The Girls of Great Britain and Ireland Tiara
This one is easily recognizable mostly because of how old it is and how it's on stamps and banknotes all around. It got its name when the Girl of Great Britain and Ireland committee gave it to Queen Mary back in 1893, while she had still been a princess. It was given as a wedding gift too and by 1947, Queen Mary had given it to Queen Elizabeth II as a wedding present as well.
The George IV State Diadem
Diamond-lovers would droll over this one because it has about 1,333 diamonds in it. It's a bit of a legendary heirloom that would take about £8,216 to remake and was originally made for King George IV for his own coronation back in 1821. Later though, it had been worn by several women for their own coronation and has stayed in the family since.
The Oriental Circlet
A tiara made out of love and for the purpose of love. Prince Albert designed this lovely piece for his love, Queen Victoria. She loved it and it has become her favourite, even opting to giving it to her daughter later on, Queen Elizabeth II.
The Brazilian Parure Tiara
If there ever was ever a magnificent royal crown that would make the wearer feel like an absolute beast of a queen, it would be this particular tiara. The amount of aquamarine jewels this piece has is astounding. It is said to only be just a set of a necklace and earrings, however, the Queen at the time, Queen Elizabeth II, wanted a matching crown to go with it as her collection of aquamarines grew. She literally had too many aquamarines given to her that she was forced to turn them into a crown that got progressively bigger and bigger the more she receives. Is it a "first world problem"? Not when you love your jewels so much, it's not.
The Greville Tiara
This pretty tiara was once owned to Dame Margaret Helen Greville. Later, she gave it to the Queen Mother and was then loaned to the Duchess of Cornwall after she was married to Prince Charles. She even wears it very often. The design to it is pretty and a tad bit unique, which honestly fits my taste now that is think about it.