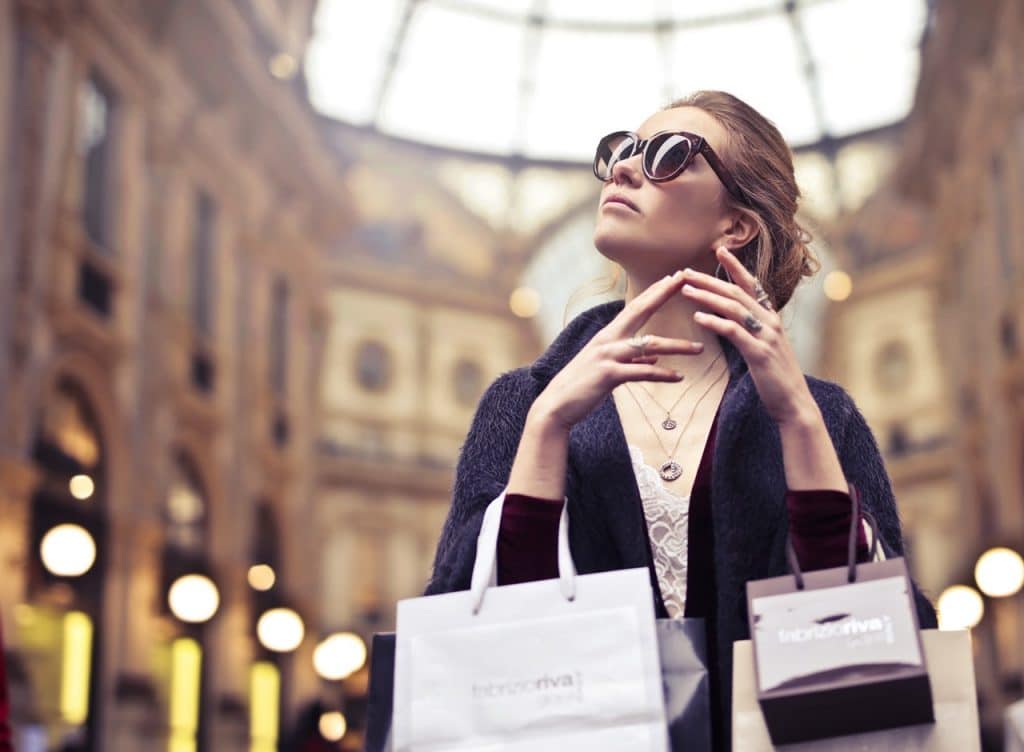 Finding a Good Vintage Jewellery Dealer
For as long as antiques were in existence, there have been people making and selling fakes. The existence of fakes puts off a lot of people from buying or collecting antique jewellery if they do not know a particular market in detail. We all have to start somewhere though, so with a bit of research, you should be able to find a reputable dealer in antique jewellery to start off your collection.
How to Know if a Dealer is Reputable
Okay, let's say you found a good dealer that has a fine collection of antique jewellery. So how do you know that you are dealing with an unscrupulous entity?
You can start off with online research. The internet is a great tool if used properly and is a good way to do research on all companies out there that deal with antiques. There are a lot of online resources, from blogs to forums, that can offer you a vast quantity of information you need to make a good decision.
For instance, if you do a search for antique jewellery in Sydney, you will see a number of reputable companies such as kalmarantiques.com.au. If you then search the many jewellery forums for these specific dealers, you will then be able to get honest feedback from clients. This should help you to narrow down the list of potential companies that you choose to deal with. The more information that you can get about the business, the easier it will be to make an informed choice when coming to choose a dealer to buy your antique jewellery from. And with a possibly big investment, an informed choice is necessary to avoid wasting money.
Recognised Qualifications and Associations
You will be able to get a lot of information about the company in question from their own website. This is often the best place to start. However, you should also be looking for affiliations with associations such as JATVC (Jewellery and Allied Trade Valuers Council). This will show that the entity selling the antique jewellery is properly qualified and a member of a regulated association.
In order to become a certified member of these prestigious trade associations, applicants need to show specific qualifications and standards of service. They should comply with these strict standards as defined by world-renowned gemologists and diamond dealers. Why? Well, these certifications will help ensure the buyer that they are dealing with a professional, authorised dealer. It also adds prestige to the jewellery dealer.
If you cannot see any of these qualifications or associations, then you need to be wary of that dealer.
Check for Authenticity Documents
When buying antique jewellery, make sure you get the documents to confirm its authenticity is important. If you do not have this, then you only have the word of the seller to believe in, so it is important to ask for these documents.
Certificates and other proofs of authenticity will also be beneficial if you come to a point where you want to sell your jewellery. Having the necessary authenticity documents will ensure that your antique jewellery is sold at the right value.
Building up a Relationship
When you have decided on an antique jeweller that you are happy to deal with, then you can build up a relationship with them over time. A respected quality antique dealer will be able to assist you with both selling and buying of quality antiques. Great antique dealers can be difficult to find so when you have found yourself a reliable and quality antique dealer, make sure that you stick with them.