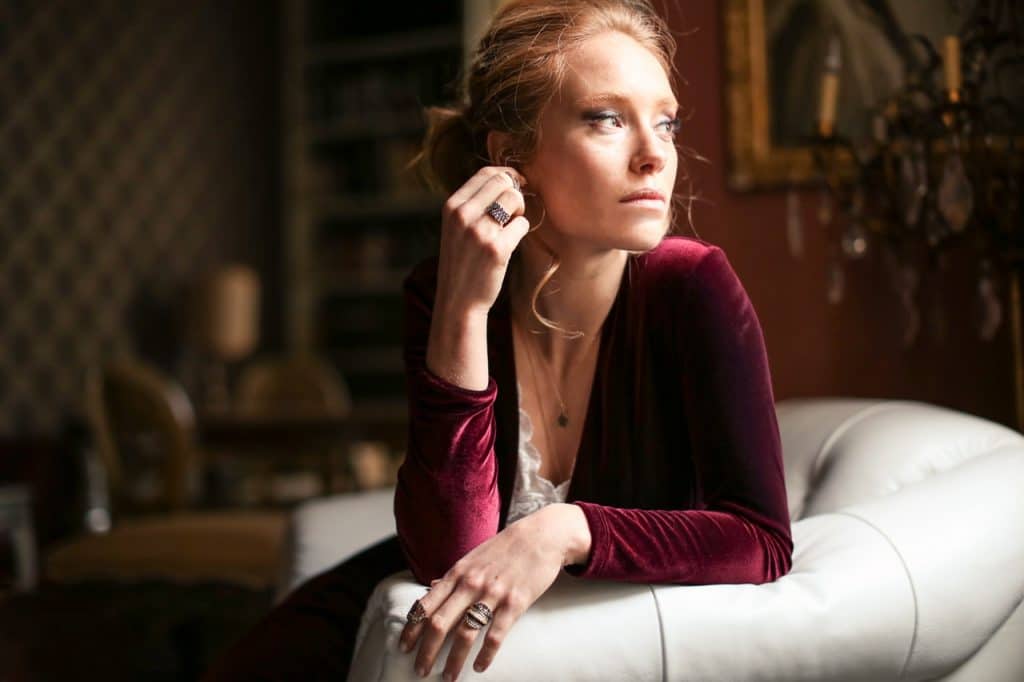 How to Get the Most for Your Diamond Jewellery
If you're looking for extra cash or simply ready to sell your diamonds, you'll no doubt want to get the best deal. The first step in selling wholesale diamonds in Queensland (or any other place) is to understand what you have.
Diamonds are valued with a grading system and the grading standards tend to vary. A buyer usually bases his or her judgment on your grade of your gem. So you do need to guess what the grades will be to make sure get the best possible offers.
Documentation
If you have documentation that came with your piece such as a lab grading report, be sure to take this along with you. However, be prepared for debate; while the papers may say the diamond is a D in colour, several experts may see it as an F. Therefore, you may have an F grade diamond.
There are those documents that are more credible than others and will help ensure you get the best offer. A lab grading report from a reputable institute will be highly considered. What's more, the credibility of the appraisal certificate will depend on where it comes from. Seller-issued appraisals tend to be inflated. But an independent appraisal from an outside expert will likely to be highly considered.
Tips for Selling Wholesale Diamonds in Australia
Here are a few more tips for selling your diamonds for the best price.
Set a realistic asking price. One of the best ways to accurately price your piece is to have it professionally appraised. This will make sure that the asking price is fair and offers you concrete evidence of the true worth of your diamond jewellery. It will be much easier to sell your jeweller if you know how much it's worth.
Get the jewellery cleaned before selling it. Like any other piece of jewellery, your diamond item will look its best when presented in the most favourable light and is properly cleaned. It's easy to have jewellery cleaned and need not cost a fortune. Plus it's worth getting looking as good as possible before offering the item up for sale. The better the piece looks, the more you might make for selling diamonds in Brisbane.
Look at different ways to sell your diamond jewellery. If you're wondering which is the best way to sell your jewellery, the answer really depends on factors such as the demand for that particular item in your area, the price of the item, and how you'd like to sell it.
Whichever way you decide to sell your piece of diamonds, be sure to thoroughly examine all the sales possibilities and make sure the seller is legitimate. If you decide to sell your item online, take a look at other listings on the sites to see what other people are asking for similar pieces. Also, look at completed listings to see what they looked like.
You would also get a better chance in getting a sale by posting good photos of your diamonds. Clear images are important; a good camera with a macro lens will help you get the best shot of your gems. Make sure the lighting is good so that the item looks its best.
Take note that some sellers may only offer a small fraction of the diamond piece's actual worth when selling wholesale diamonds in Queensland or any other place. Many will try to tell you that they're not interested in the stone and don't want to pay very much for it.
That's why it's worth knowing the above pointers to ensure you get the best value when you sell your diamond jewellery. Always make sure that you deal with reputable, legitimate sellers with good customer reviews.