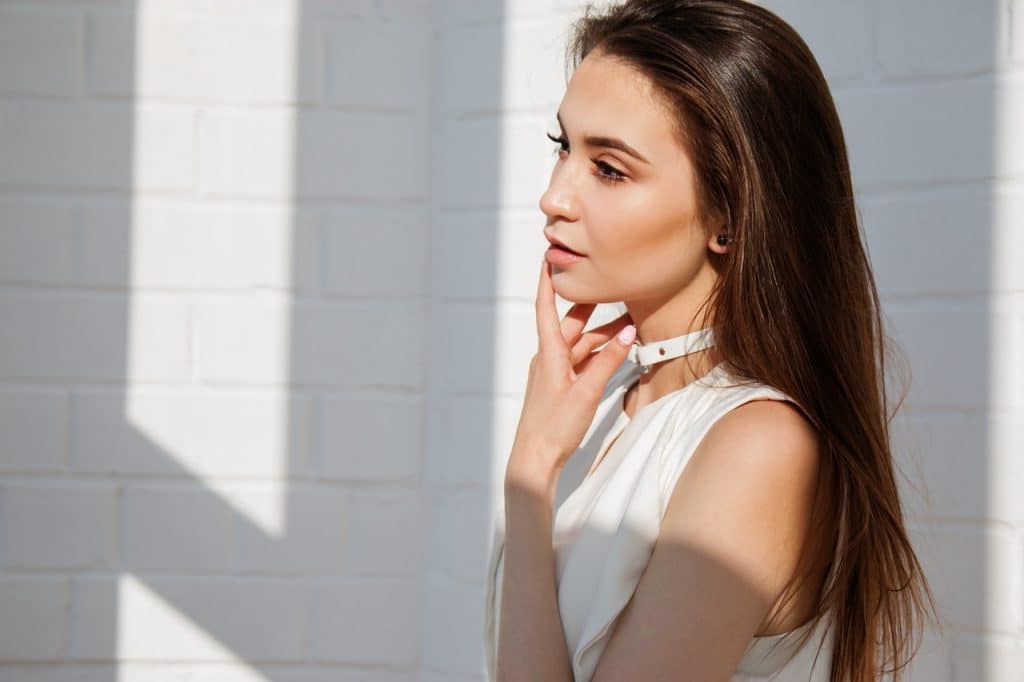 Tips To Get That Camera-Ready, Classic Look For Any Formal Event
Do you have a big important formal event coming up and you want to look on fleek and be at your absolute best? It's understandable that you may be fretting over your makeup, your clothes, your entire look, as there's a likelihood there will be a ton of cameras and mobile phones around just ready to click away and upload the photos to those social networks!
At the same time, you don't want to compromise on that classic formal look. We get you! We've got you covered as this article will reveal the best ways to look amazing on camera whilst you sport that classic look you love.
If the formal event just so happens to be your prom, we have some stunning gowns for you that just scream 'classic' at Peaches Boutique. You can discover their latest range of 2020 prom dresses online giving you the latest in styles and designs at an affordable price tag.
Ways You Can Get Insta-Ready For Your Formal Event
Sometimes when prepping for a big event, our minds can go blank and we can start thinking about all the things we want to get ready for the big event. Whether it's a wedding or a school prom, here are some great ways to get instantly camera-ready for that formal look you love.
Balancing the complexion is one of the top things you can start with and the best thing to focus on. It's your foundation that is key and then everything else will come on top such as the eye shadow, the lip shades and everything else.
A good foundation brush or sponge will help you get the even spread so your face is all one tone. Before this, you will want to invest in a good primer and concealer to ensure everything glides on seamlessly. If you have any red areas, spots, and pigmentation you will want to colour correct with the concealer.
If you have learnt the art of contouring, it will definitely stand you in good stead. With the jawline, cheekbones, eyelids and nose, you will want to define and contour to highlight the best in your beautiful features. Creating the right shadows will help balance out your face and give you the proportions you love in your photos. Just ensure you don't go overboard and always do photo tests so that they come across in the best light whenever you get into the photobooth or in front of the camera.
With plenty of fun ideas and ways to get started on your formal photo-ready look, this article is everything you need and more as you prep for your event!