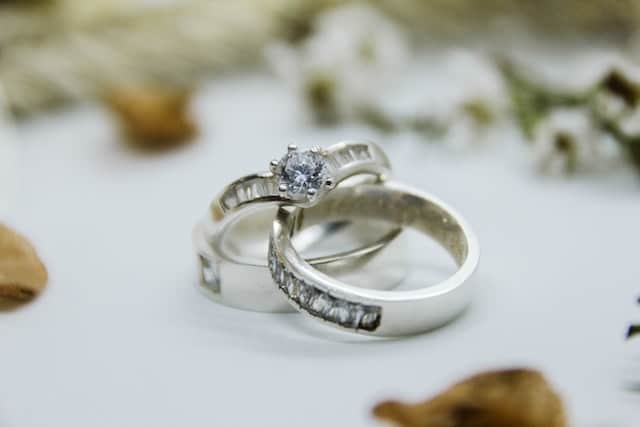 5 Steps to Start a Jewelry Business
If you are ready to launch your own jewelry business, you should take the following steps. These include establishing your brand identity, creating a website, and establishing a presence on social media. You should also check into the various licensing and permit requirements in your area. This will help ensure that you don't run into legal issues later on. You should also be aware of the risks associated with operating a jewelry business.
Creating A Brand Identity
Creating a brand identity for your jewelry business is an essential first step. It will help you develop a deep connection with your audience. By being consistent across multiple platforms, your brand will gain greater recognition. This is important for two reasons: first, it will help you establish an emotional connection with your customers. Second, it will help you gauge the health of your brand.
Creating a brand identity for your jewelry business involves developing a brand name and a logo. Your brand should reflect your products' style and aesthetics. You should also have a website for your business. You may want to hire a graphic designer to design your logo, business name, and other branding materials. A professional graphic designer will help you establish a consistent look and feel for your business. A major challenge for new jewelry businesses is attracting potential customers. To attract them, consider target demographics and use your research to develop a marketing strategy.
Creating A Website
If you have decided to start your own jewelry business, one of the first steps is creating a website. This will give you an online presence and help you expand your customer base beyond your local area. You can choose to use an eCommerce platform to set up your website, or you can opt for a pre-made eCommerce website template.
The next step is creating an email list. To do this, you need to create several opt-in forms, and then scatter them throughout your website. You can also use social media to promote your business, which is a great way to reach out to new customers. You can post information about your company, as well as updates about new jewelry lines. Your social media accounts should have links on your website, so that potential customers can easily find them. Also, you should encourage your customers to share pictures of themselves wearing your jewelry on these platforms.
Creating A Social Media Presence
There are many benefits to creating a social media presence for your jewelry business. It will help you stay top of mind with your audience, and it will also give you an opportunity to find out what your audience wants. You can do this by asking your followers their opinions, which is an excellent way to conduct cost-effective market research.
Social media is also an excellent way to get reviews from customers. Ask your customers to post pictures and videos of their new jewelry, and tag your jewelry company in the post. You can also encourage your customers to use your hashtag to post their experiences, which will help increase your business's presence.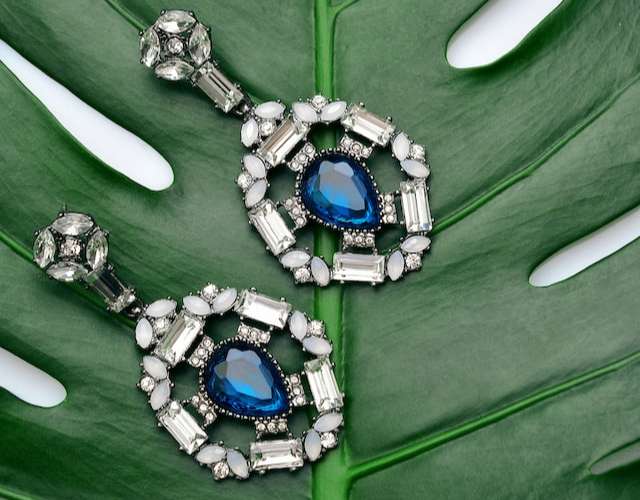 Creating A Cohesive Collection
Creating a cohesive collection for your jewelry business requires more than just stamping your logo onto every piece. This process can be challenging, as it requires a shift from single-off pieces to a line of signature designs. Luckily, this guide will teach you the steps you need to take to produce a cohesive collection.
Creating a cohesive collection requires careful planning. For example, a Betty Jackson collection may include different styles for daywear and eveningwear. However, the cohesive look of the collection is important and should be planned beforehand. For example, the collection can be designed based on magazine cuts or flat garment outlines to help guide the design process.
Finding Your Ideal Customer
Finding your ideal customer when starting a jewelry-making business is a key element of success. The first step is to identify your target audience and develop an accurate market estimate. This will help you identify your competitors and identify existing and potential barriers to entry. In addition, you must be aware of the trends in your niche and use effective marketing strategies.
The jewelry industry has many competitors, including established brands such as Tiffany & Co. and smaller, newer companies. It is important to research the competition to learn about what your target audience is looking for, as well as price point and social media channels. Also, look for reviews or ratings from satisfied customers.