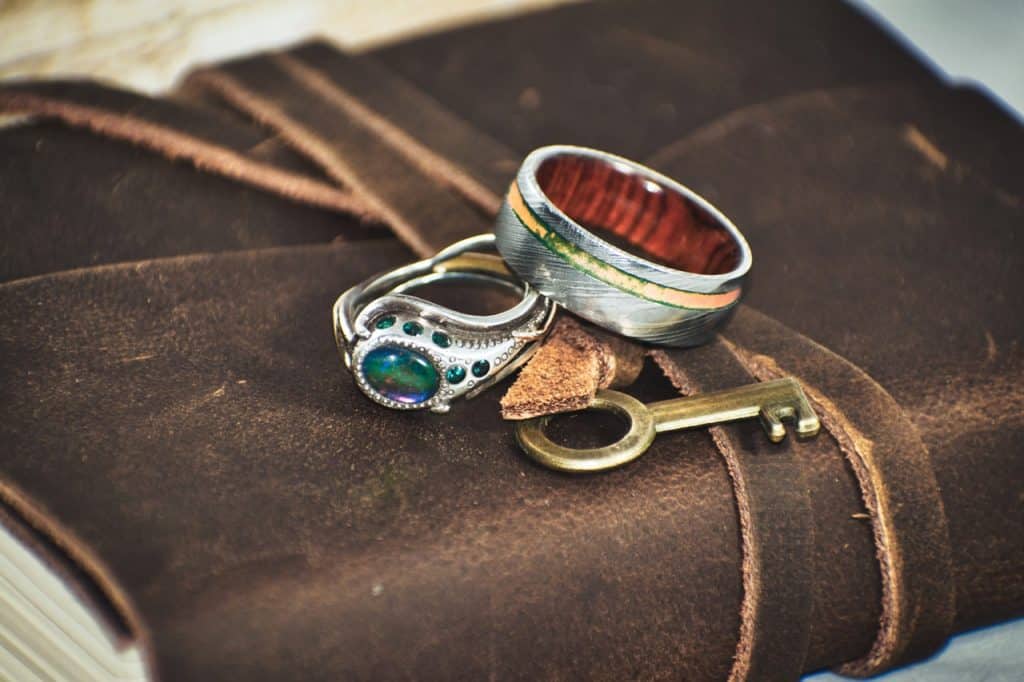 How to Buy an Antique Ring
A minority of people getting married buy antique rings for themselves. They feel that buying an antique piece gives them a piece of history or being more in a romantic mood.
There are three kinds of antique rings. Victorian, from 1835-1900. Stones are yellow and it has a mine cut with small stones set around the ring.
The second is the Edwardian era. 1900-1920. Rings are in platinum, and most are in scroll works with lacy and pierced details.
The last is the art deco era. This era is from the 1920-1940. The rings have Egyptian and Asian influences and have other gemstones on the ring.
And Lastly, make sure to shop around, get a gemologist report on what you are buying and make sure that the vendor has a generous return policy in case you have to return the ring.